High-Quality Milk Thistle Extract from a Reputable Manufacturer
Introducing Milk Thistle Extract, a natural supplement that has been used for centuries to support liver function. Derived from the seeds of the Silybum marianum plant, Milk Thistle Extract contains potent antioxidants and anti-inflammatory compounds that may help protect the liver from toxins and oxidative stress.

At Xi'an B-Thriving I/E Co, Ltd., we are proud to be a leading supplier, manufacturer, and factory of high-quality Milk Thistle Extract in China. Our extract is carefully produced using advanced techniques to ensure maximum purity and potency, making it an excellent choice for those seeking a natural way to support liver health.

Our Milk Thistle Extract is available in a variety of forms, including capsules, tablets, and liquid extracts, making it easy to incorporate into your daily routine. Whether you are looking to support your liver function, or simply looking for a natural supplement to promote overall health and wellness, our Milk Thistle Extract is a great choice. Try it today and experience the many benefits of this ancient herbal remedy!
Xi'an B-Thriving I/E Co., Ltd.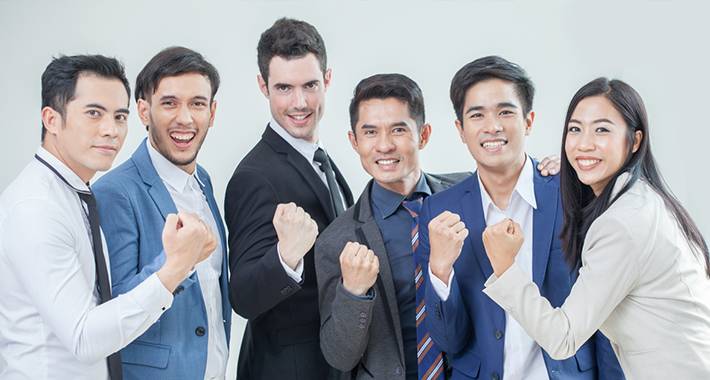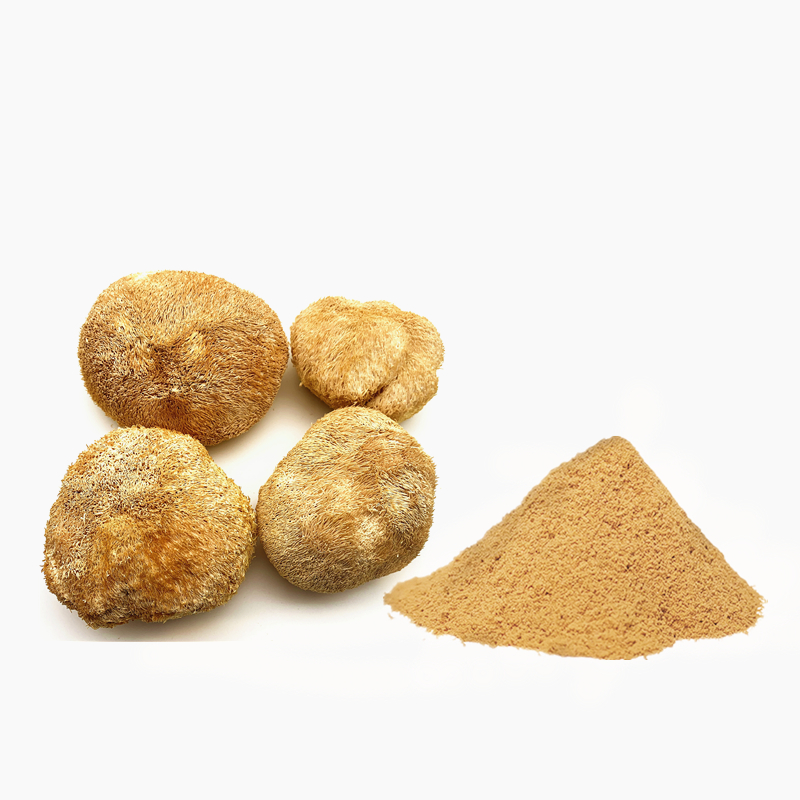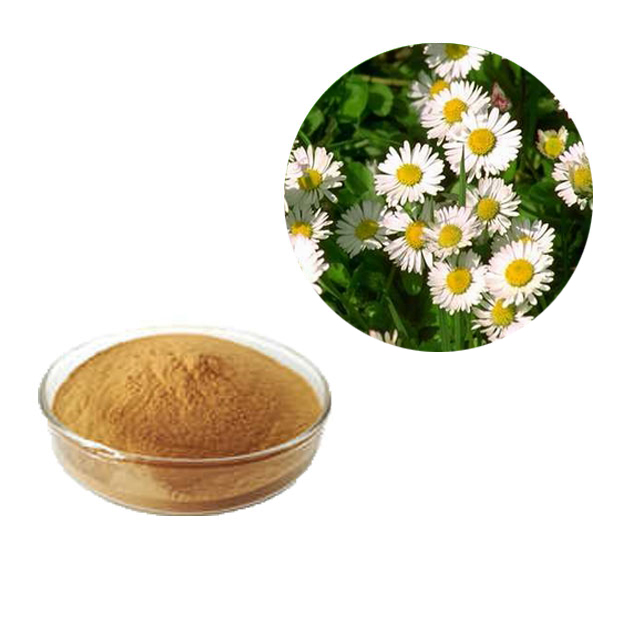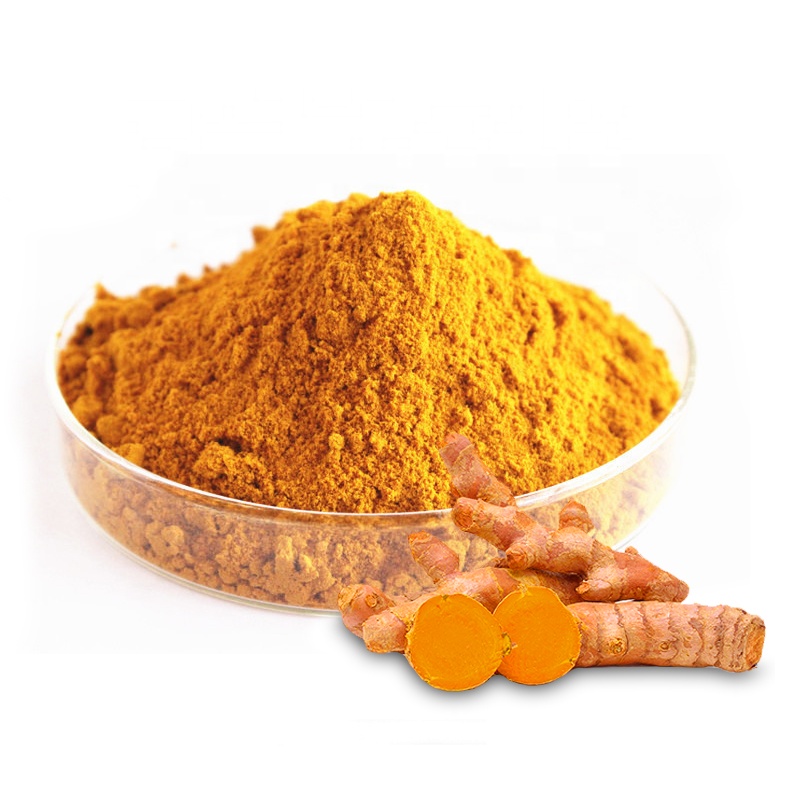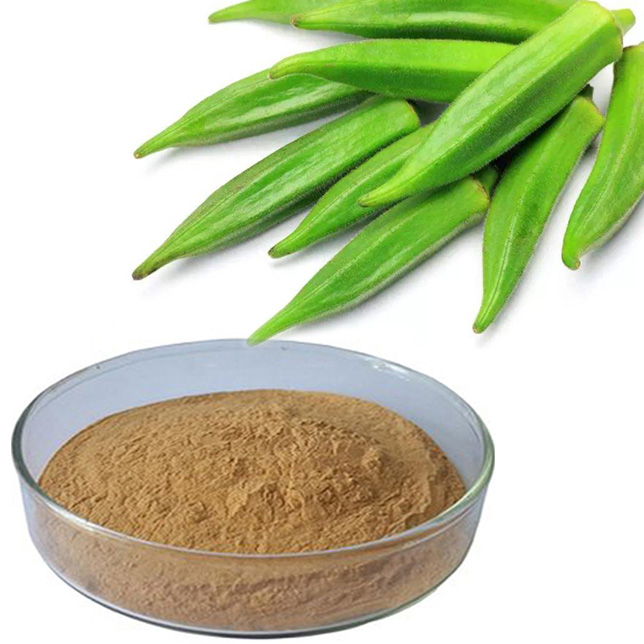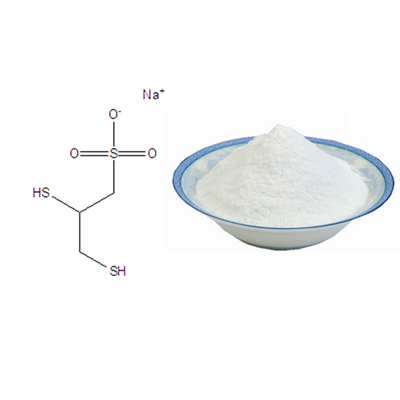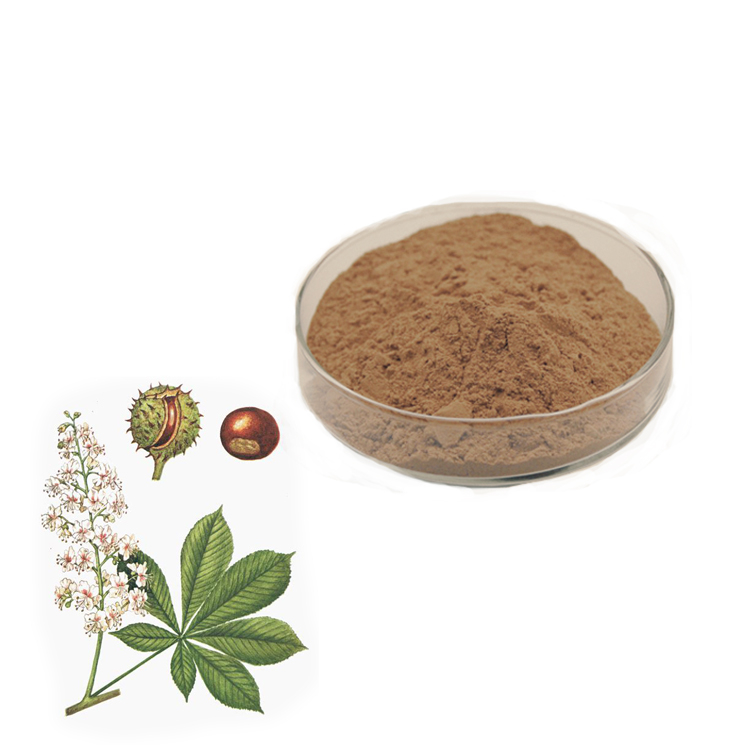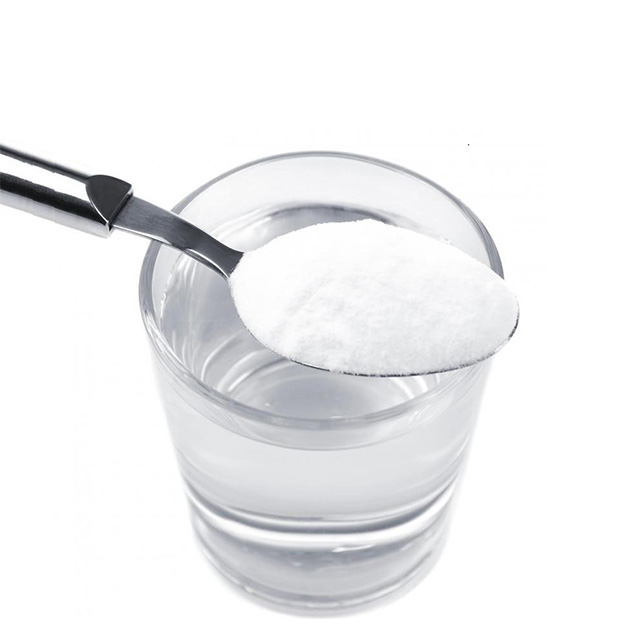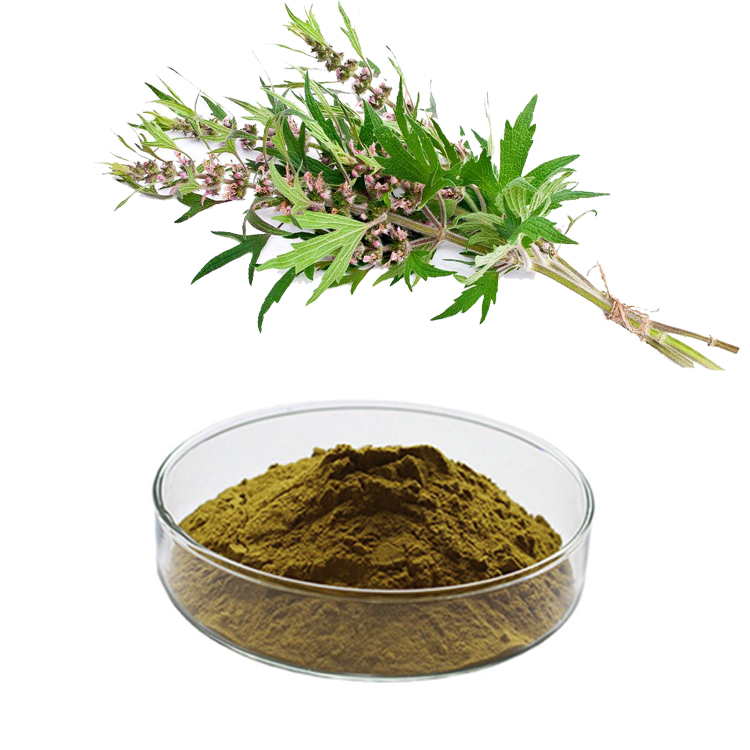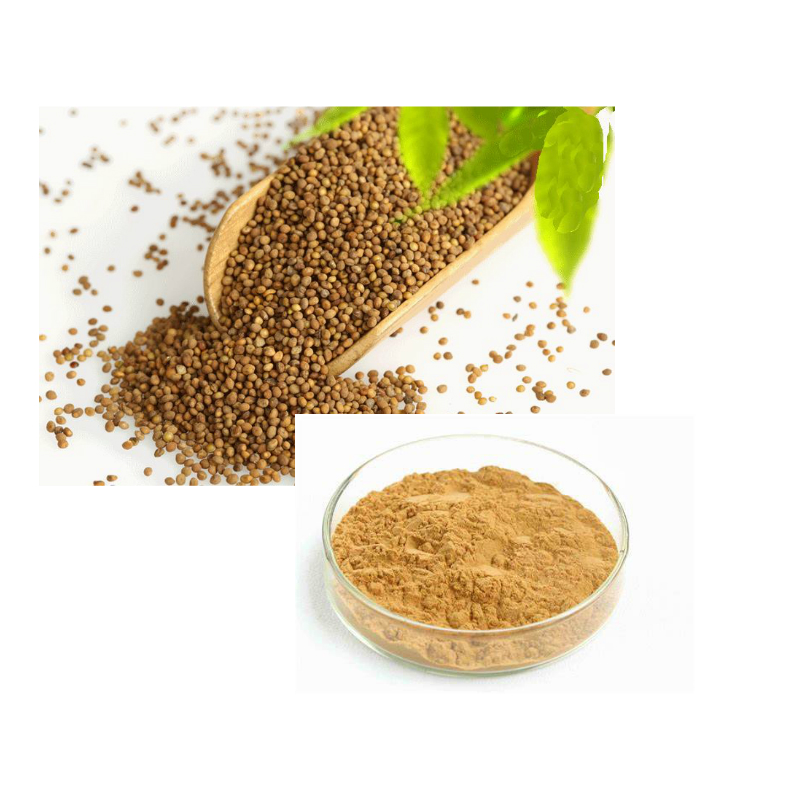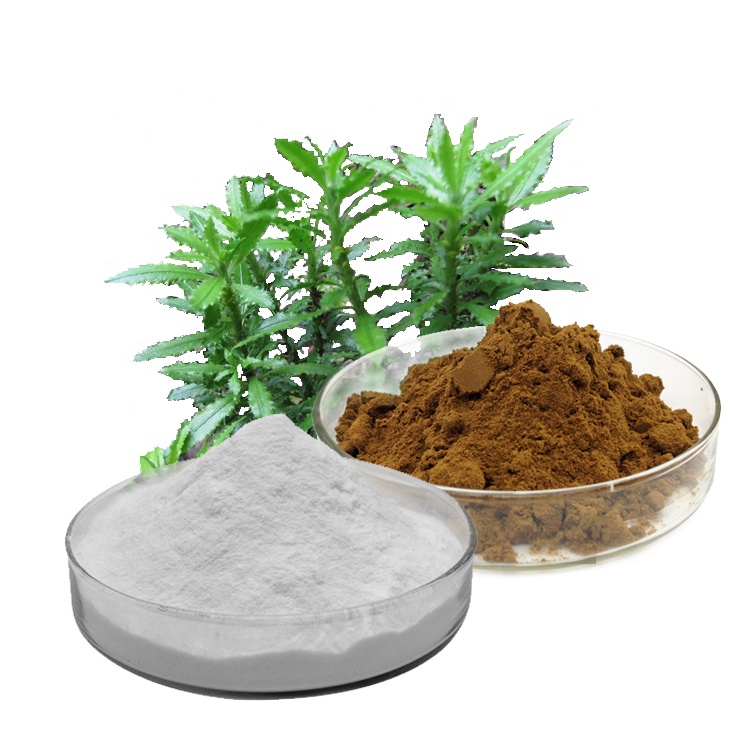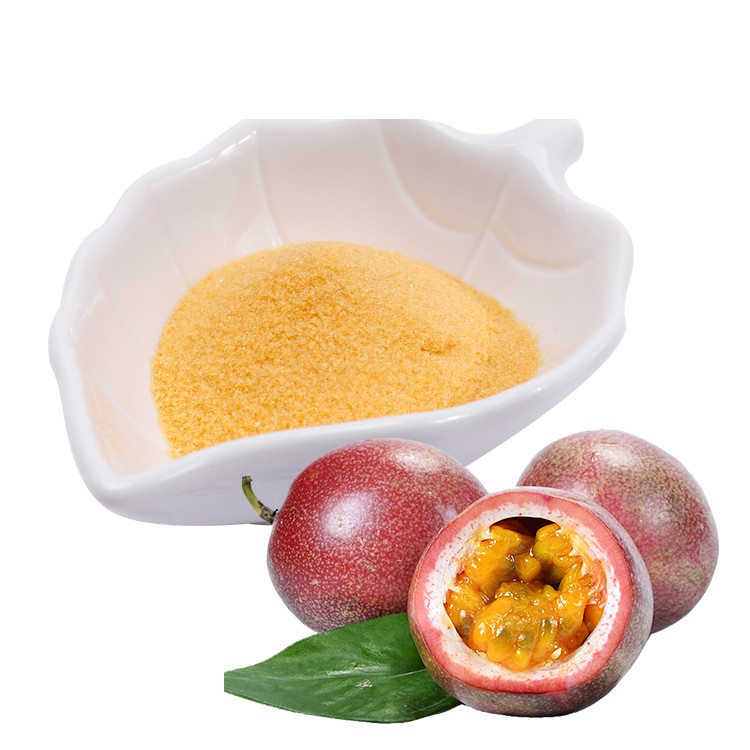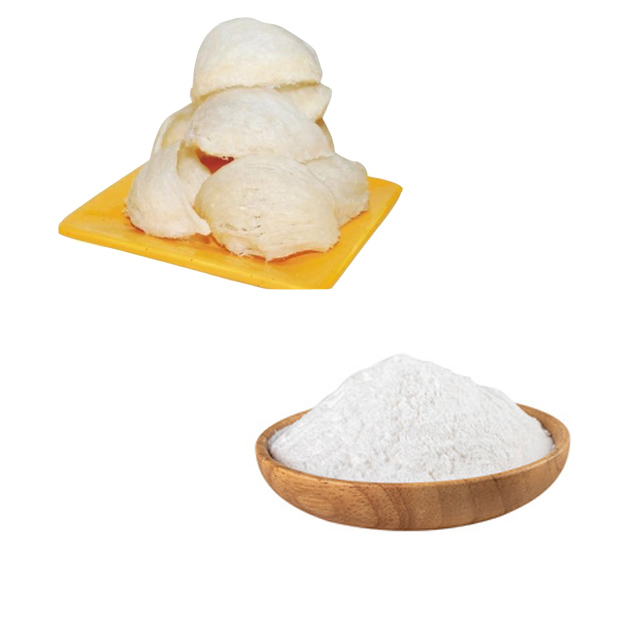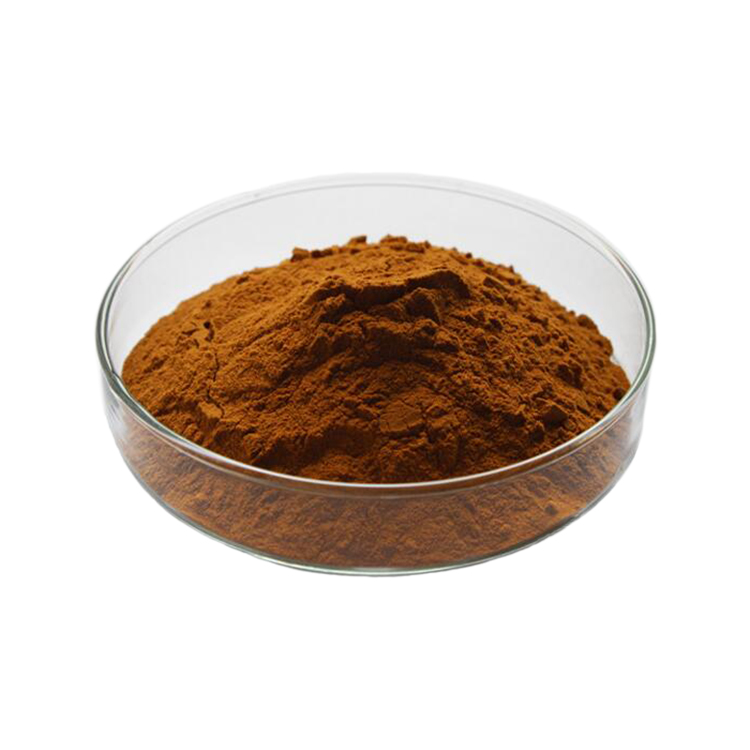 Milk Thistle Extract Wholesale Supplier from China - Offering Expert OEM Services
Reviews
Related Videos
Milk thistle extract is a natural supplement that has been used for centuries in traditional medicine. Derived from the seeds of the milk thistle plant, this extract contains a powerful antioxidant known as silymarin which is known to have numerous health benefits. Milk thistle has been used for centuries to detoxify the liver and protect it from damage caused by toxins. It also helps in reducing inflammation in the liver and helps in the regeneration of liver tissues. Milk thistle may also help in regulating cholesterol levels and preventing the buildup of plaques in the arteries. Due to its potent antioxidant content, milk thistle extract may also have anti-aging properties and is commonly used in cosmetic products to promote youthful and healthy-looking skin. Additionally, milk thistle extract may help in reducing the symptoms of digestive issues such as bloating, gas and constipation. Milk thistle extract is a safe and effective supplement that can be incorporated into your health and wellness routine. However, it is important to consult with a healthcare professional before taking milk thistle extract, particularly if you are currently taking any medications or have underlying health conditions.
Milk thistle extract is a fantastic natural remedy for supporting liver health. I started taking this supplement about a month ago and already feel a significant difference in my overall energy and wellbeing. I appreciate that it's a plant-based solution that's gentle on my body, unlike synthetic liver support formulas I've tried in the past. Additionally, this brand's milk thistle extract is of high quality, ensuring pure and potent ingredients. I highly recommend milk thistle extract for anyone looking to give their liver some gentle support and promote overall wellness.
Milk Thistle Extract is a powerful supplement that has proved to be incredibly effective in supporting liver function and overall health. I've been taking this extract for a few weeks now and have already noticed significant improvements in my digestion and energy levels. The capsules are easy to swallow and don't leave a bad aftertaste. I highly recommend Milk Thistle Extract to anyone looking for a natural and safe way to support their liver function and overall well-being. Give it a try and you won't be disappointed!
Contact us
Please feel free to give your inquiry in the form below We will reply you in 24 hours